If you need a waste or recycling bin, we aim to make the entire process as easy and convenient for you as possible.  Here is an overview of the entire process:
Step 1: Call Ring-A-Binn at 778-888-2466 for your free estimate
We will determine what your exact needs are, what size of bin you require, and whether or not you require any machinery to help you get the bin loaded.  We will then provide you with a free estimate.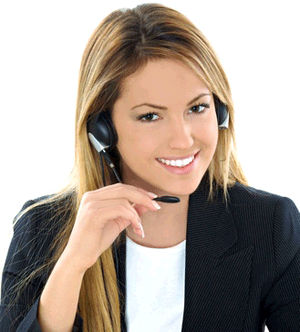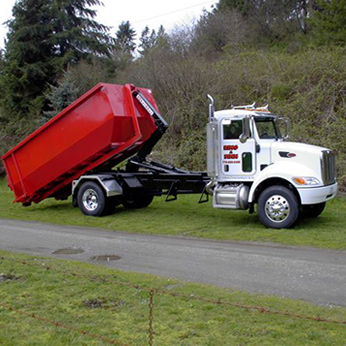 Step 2: We deliver a bin to your site
Let us know when you would like to have a bin delivered and we will have a bin delivered there when you would like it.  We deliver on time, every time.
Once your bin is loaded, let us know and we will come and take it away.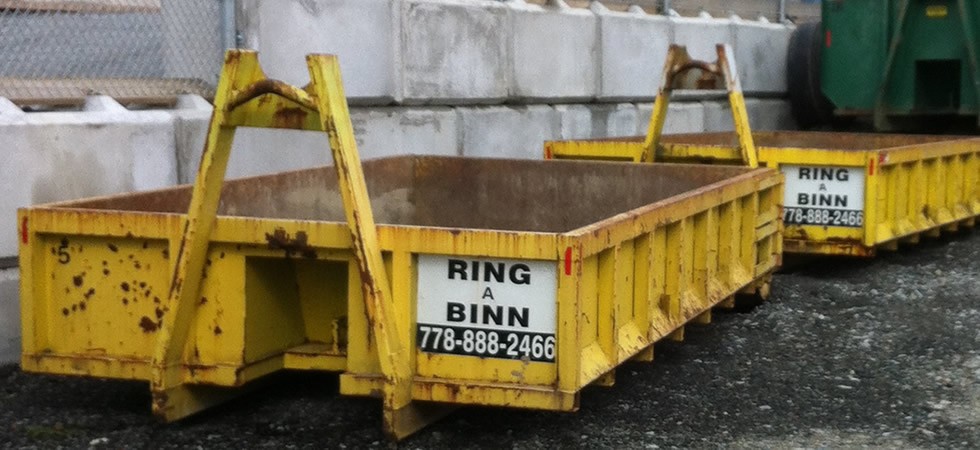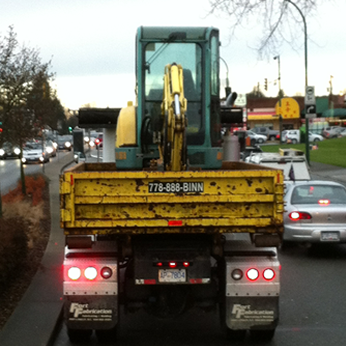 After the job is complete and you are happy with the service provided, we will take the bin away and process the contents.